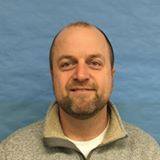 Matthew is a graduate of Lexington Theological Seminary in Kentucky. He has 20–plus years in ministry, both as an associate and senior pastor. His philosophy about ministry can be best summed up by John 17: 20-21. "I ask not only on behalf of these, but also on behalf of those who will believe in me through their word, that they may all be one." He is… single and co-parenting his two children.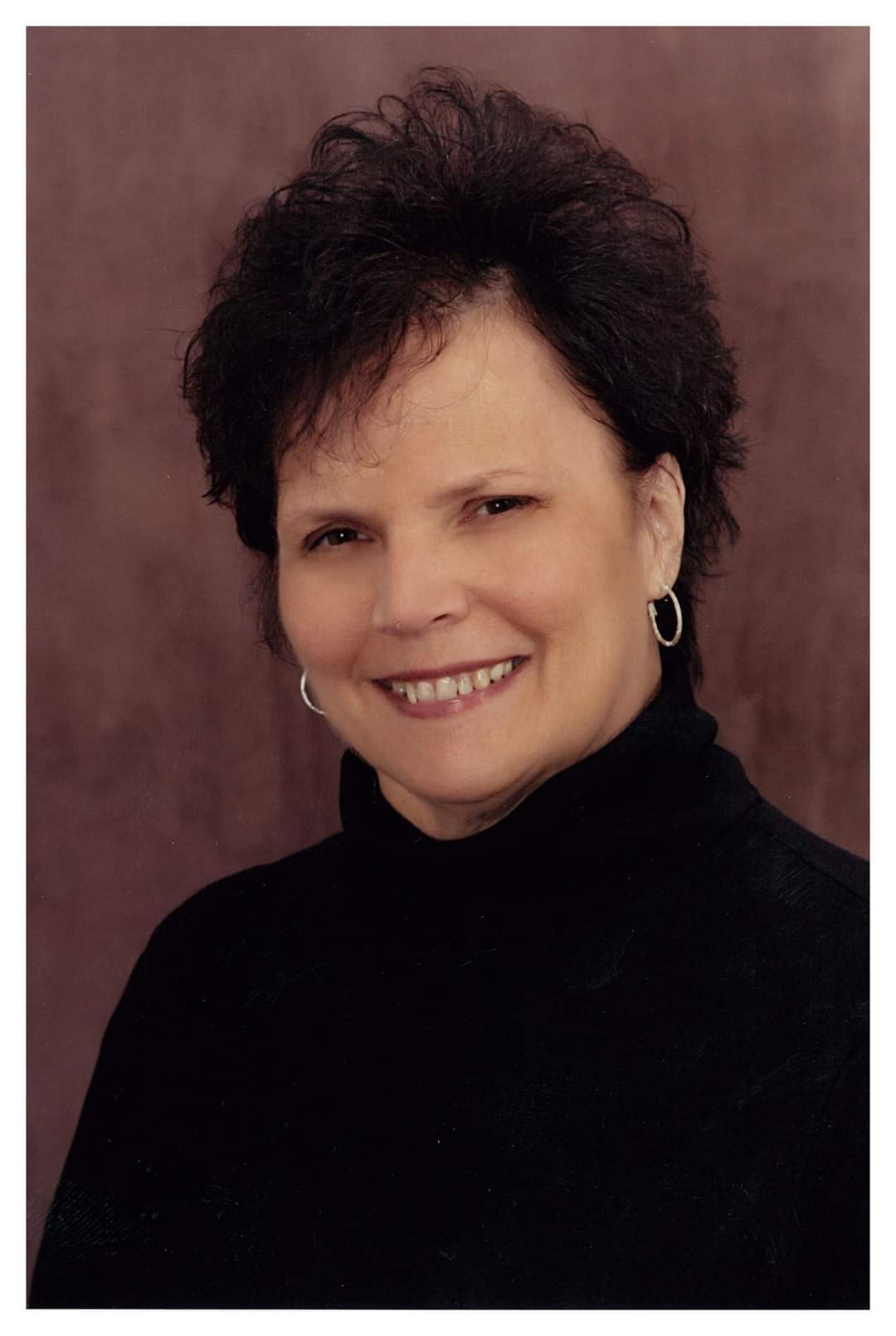 Volunteer Executive Minister
Jayne serves as the Volunteer Executive Minister. She served as our Director of Christian Education from 2000-2012.God opened another door to ministry for her, when she was called to serve the Salem faith community as the Volunteer Executive Minister. Today she works closely with the senior minister in order to provide spiritual leadership to assist the church to live out the mission of the church. She envisions her work with Salem Church as partnering with members to help people live a life shaped by the teachings of Jesus. Jayne lives with her husband, Rich, and they have three adult children, five grandchildren and four great-grandchildren.