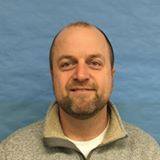 Matthew is a graduate of Lexington Theological Seminary in Kentucky. He has 20–plus years in ministry, both as an associate and senior pastor. His philosophy about ministry can be best summed up by John 17: 20-21. "I ask not only on behalf of these, but also on behalf of those who will believe in me through their word, that they may all be one." He is… single and co-parenting his two children.
Salem Choristers Director
Dr. Todd A. Pettit, Ed. D.
Dr. Todd A. Pettit is a native of Quincy, IL. He holds a Bachelor of Science Degree in Music Education with a minor in piano performance from Quincy University, (Quincy, IL) a Masters Degree in Education – School Administration from Indiana University (Bloomington, IN). and a Doctorate of Education – School Leadership from Saint Louis University (St. Louis, MO).
Todd began the study of piano at age 9. His first church music "gig" was in 6th grade when he served as pianist for the Children's Sunday school at his home church, Our Redeemer Lutheran in Quincy. He continued to rehearse his  musical abilities and continued to serve that congregation through high school and college, playing piano and organ, and directing the Youth Choir. Todd played piano through high school and studied in college with internationally acclaimed pianist, Leonora Suppan-Gerich. Todd also served various churches in Quincy, where his first seated organist position was at Salem Evangelical UCC 1994 – 1997.
Todd enjoys musical theatre and has served as musical director and conductor for a host of productions including, The Secret Garden, Phantom, Joseph & the Amazing Technicolor Dreamcoat, Godspell, Nunsense and many more. In 2001, He received the Best Musical Direction Award for his work on the world premiere of Lizzie Borden-The Musical from the Encore Association of Indianapolis. While leading church music ministries, Todd has held positions in  education serving as Elementary Music Specialist, Middle School Assistant Principal, Principal of Kreitner  Elementary School, all in the Collinsville Unit School District #10, and currently is the Director of Music Education for Quincy Public Schools.
"I look forward to directing Salem Choristers and collaborating with Pastor Matt, Laura, Jeannie, and the congregation!"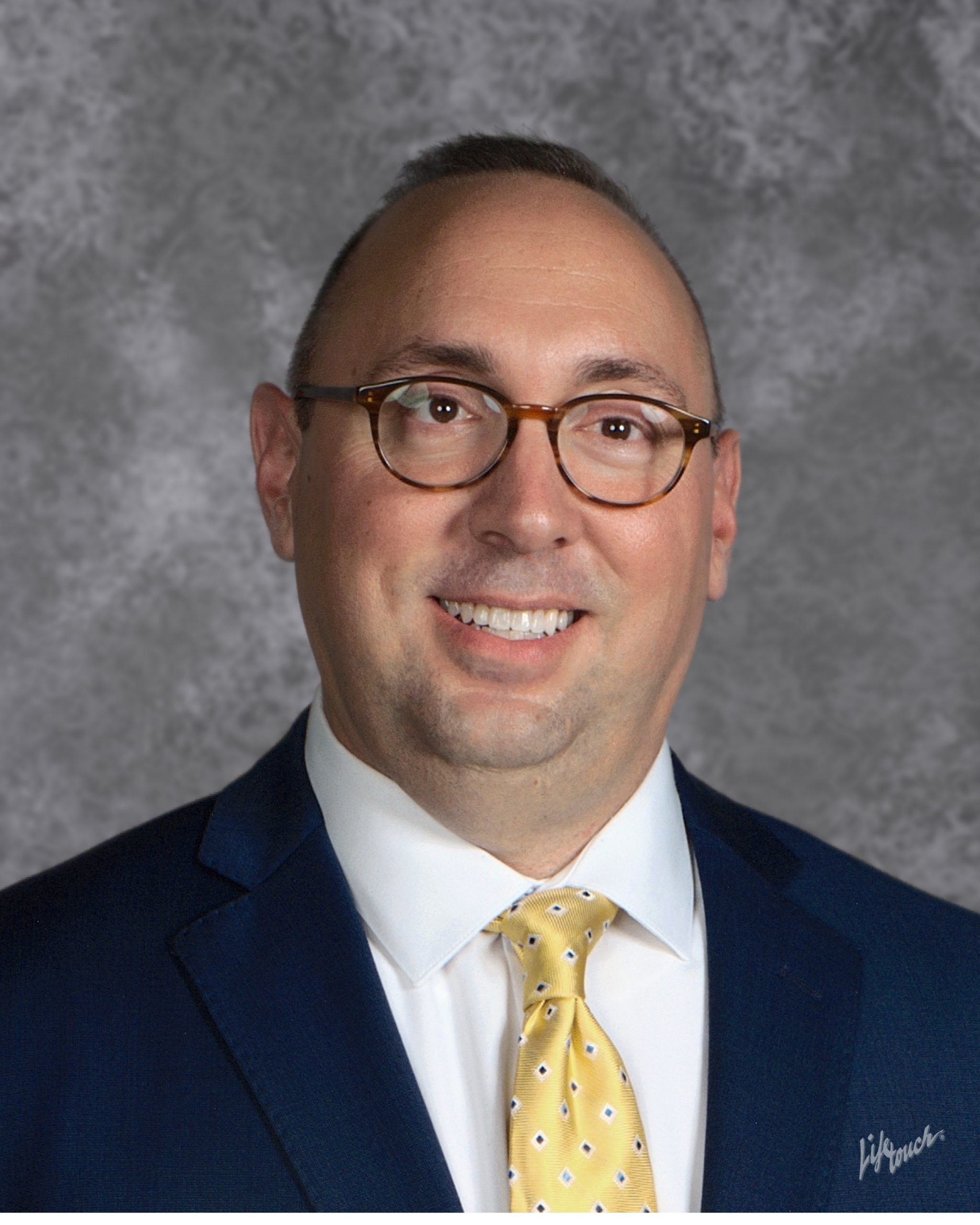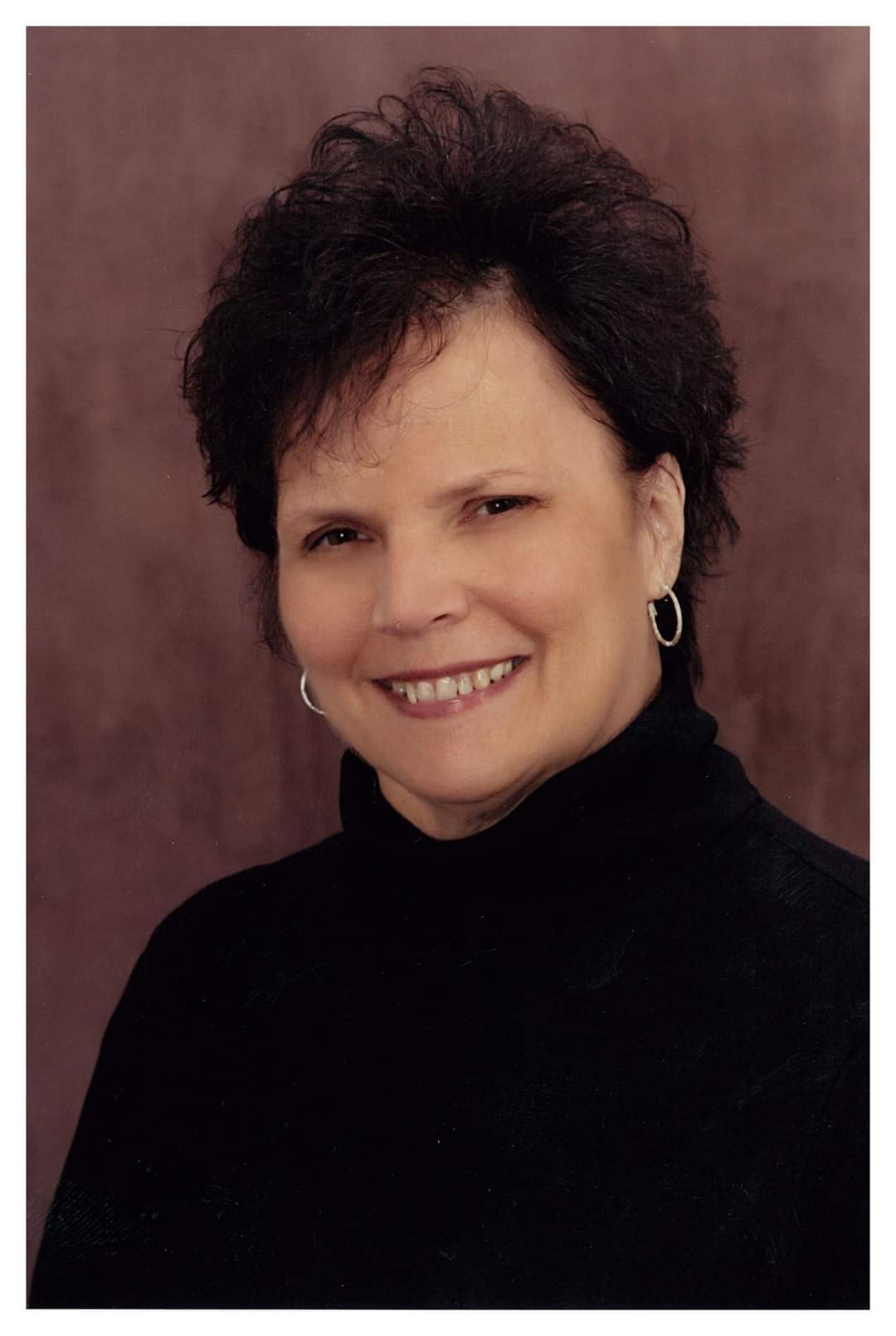 Volunteer Executive Minister
Jayne serves as the Volunteer Executive Minister. She served as our Director of Christian Education from 2000-2012.God opened another door to ministry for her, when she was called to serve the Salem faith community as the Volunteer Executive Minister. Today she works closely with the senior minister in order to provide spiritual leadership to assist the church to live out the mission of the church. She envisions her work with Salem Church as partnering with members to help people live a life shaped by the teachings of Jesus. Jayne lives with her husband, Rich, and they have three adult children, five grandchildren and four great-grandchildren.