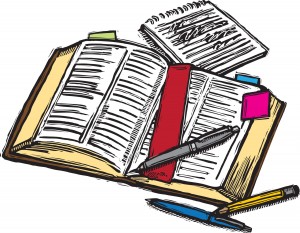 STUDY ON DISCIPLESHIP TITLED:
"LIVING THE QUESTION"
We will resume March 2nd at 10:30am and continue thru March 30th.
Robert Bedell and Pastor Kramer will be teaching this 11-week course about how to grow in our Discipleship of our Lord Jesus Christ. The course will teach us to think theologically and act passionately in three segments titled: "Invitation to Journey," "Reclaiming the World," and Call to Covenant". Each session will include a video, guided discussion, spiritual exercises and Bible study. Robert has been a part of this course before and it is very helpful to all participants who seek to grow in faith.